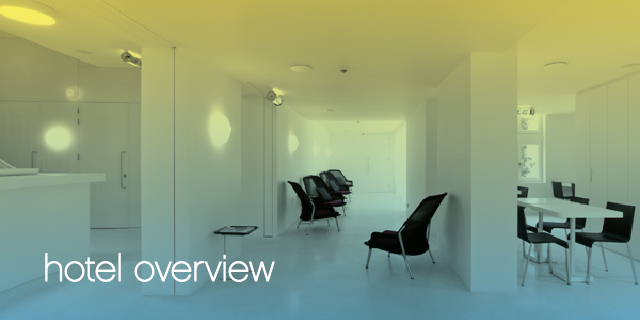 Front office medewerker(ster)
Parttime circa 20u in de week
We zoeken iemand die "altijd met het goede been uit bed stapt"
Bij Zenden Hotel en Sports draait het om de klantbeleving. We gaan dus verder dan het bieden van een mooie suite en een ontbijtje of het beste sport abonnement…
We adviseren de leukste lokale restaurants, adviseren mooie wandel – en fietsroutes uit, geven de shoproute die bij ze past of natuurlijk de ideale sport om te ontsnappen aan de hectiek van het stadsleven.
PERSOONLIJKE AANDACHT is het allerbelangrijkst! En voor minder dan een 10 doen we het niet!
We zoeken voor Zenden's team iemand die dit van nature in zich heeft; inschatten van mensen & wensen, goed gehumeurd, gastvrij is, creatief denkt en oog voor detail heeft.
Ben je ook flexibel (in de avonden/weekend) beschikbaar, neem dan direct contact met ons op voordat het plekje in ons leuke, jonge team vergeven is!
We graag van je; martijn@zenden.nl of 043 3212211
Martijn Zenden